wedding music Coloraod
live music colorado original music wedding music wedding music Colorado rock n roll music
Vail Colorado music bands
Music in Colorado music for weddings music for parties live music original music
If you are looking for a band for a wedding , company party or private event, please call Jon lindner at 970-331-6111 or visit www.AllOccasionsMusic.com.
We are booking for spring, summer and fall of 2022 & 2023.
​
If you are looking for some great original music by the Jonny Mogambo Band, you are in the right place, right here, right now.
​
Final Days of Ski Season for 2022.
Pepi's in the Vail Village
Every Monday, Tuesday and Thursday
(closed on Wednesdays)
4-6pm & 7-9pm
Come say goodbye to another great ski season!
​
​
​
​
​
​
​
​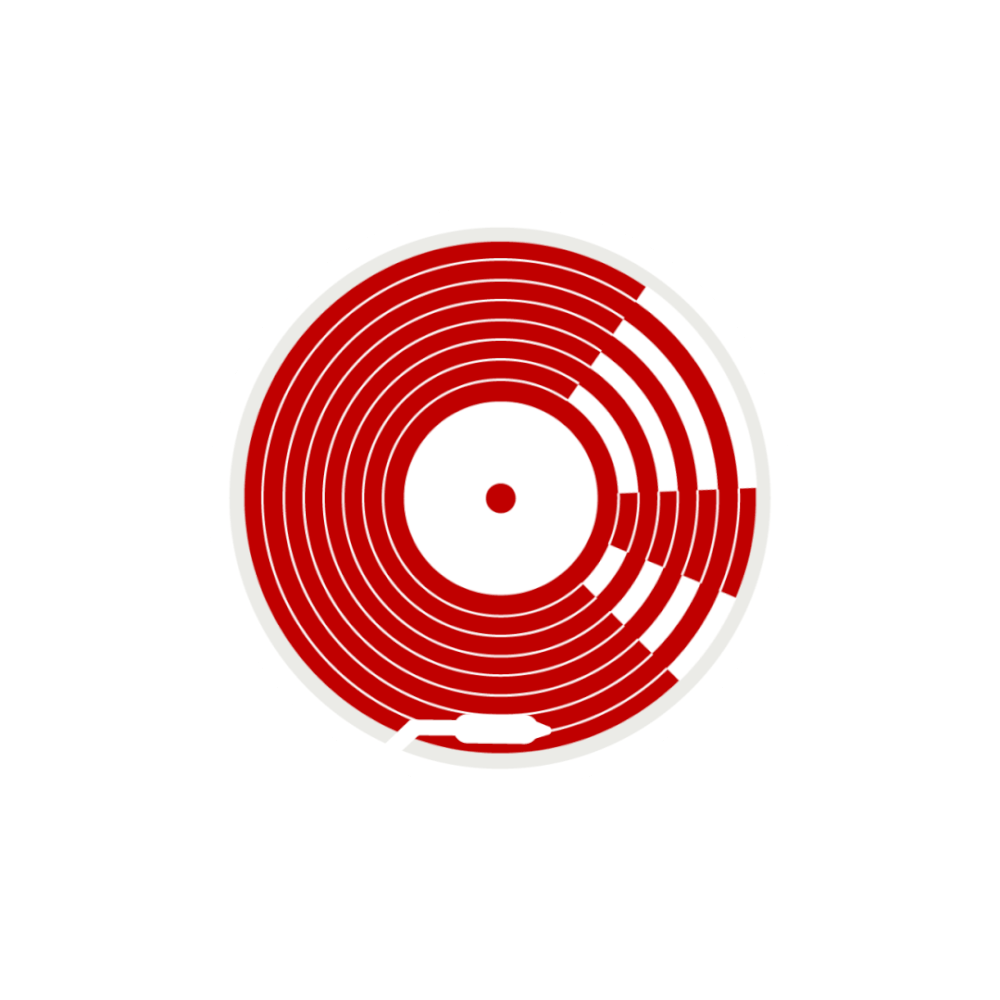 Jonny Mogambo Band
playing weekly for private parties, company parties, weddings, any event, anywhere, anytime!
Call Jon for availability:
970-331-6111
​
Ski Season in Vail -2022
Every Monday, Tuesday, Wednesday & Thursday
4-6pm & 7-9pm
Solo Acoustic Apres ski Rock show!
​
We are playing weekly shows in Vail and we have some great parties booked with the band. If you are interested in seeing a show, come on out to Pepis or contact Jon Lindner for further information on private showings.
​
In the media with the band...
Jonny Mogambo Band New Years Eve Stanley Hotel
02:44
Jonny Mogambo Band - Telluride - Spring Back to Vail April 2011
05:18
Jonny Mogambo Band - Taste of Vail
00:48
Jonny – we will be there wherever and whenever you play live!!!We had such a blast, and everyone boogied to your grooves like the party had no end, to bad for me that it did!!!You guys were the best! Good mojo, my highest recommendations and can't wait to see you all live again.
Jon: Thanks so much for working with us to make our day so special. We appreciate the work you and the band put in and had such a great time dancing the night away to your incredible music.