If you are looking for a band for a wedding , company party or private event, please call Jon lindner at 970-331-6111 or visit www.AllOccasionsMusic.com.
We are booking for summer and fall of 2020 and all of 2021.
​
If you are looking for some great original music by the Jonny Mogambo Band, you are in the right place, right here, right now.
​
​
Due to the Covid19 pandemic, we are not playing any public shows during the month of April. We do have some great events booked this summer for 2020 and are working with everyone to do everything we can to adhere to any mandates and restrictions. We hope if we all adapt, we can still play music for some great events. We are waiting until May to make any decisions and appreciate your support. For now, we are asking people to please help support our group and buy our music. For $9.99 you can get 12 of our newest songs. These are not available on Spotify, Apple or any streaming service. These are especially just for you for now. We hope you enjoy all the music and thank you in advance.
​
​
​
​
​
​
​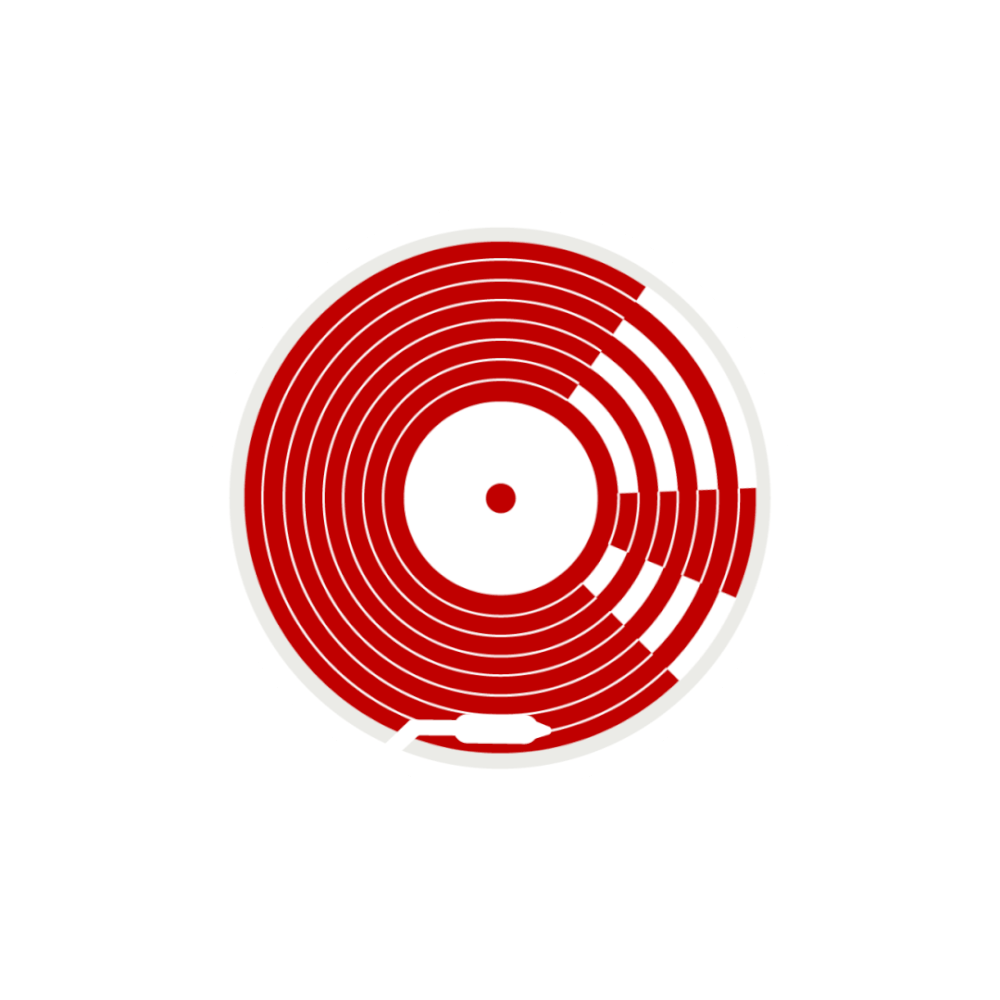 Jonny Mogambo Band
playing weekly for private parties, company parties, weddings, any event, anywhere, anytime!
Call Jon for availability:
970-331-6111
Even through these tough times, we continue to help people with planning of future events, celebrations and private parties. We are booking for fall of 2020 and we are getting many dates for 2021. We are up to date on everything we have to do to play music in public when we are able to do so. We appreciate everyone's patience in what will be a "new normal" and how we perform, play music and how people attend events. We wish you all the best and hope to see you sooner than later.
​
All shows have been postponed due to the Corona Virus.
We hope to see all of you sooner than later and hope that you all are staying safe and healthy.
Please buy our newest music, it will help soothe your soul in these tough times.
Please see the link above to purchase.
In the media with the band...
Jonny – we will be there wherever and whenever you play live!!!We had such a blast, and everyone boogied to your grooves like the party had no end, to bad for me that it did!!!You guys were the best! Good mojo, my highest recommendations and can't wait to see you all live again.
Jon: Thanks so much for working with us to make our day so special. We appreciate the work you and the band put in and had such a great time dancing the night away to your incredible music.
Hi Jon – Everyone had an amazing time! Thanks for keeping the dance floor PACKED all night! We will for sure write a few reviews for you.. we love you. We want to buy a few of your original Cd's.
Please reload
The Jonny Mogambo Band has played dates nationally, internationally and all over Colorado for many years. But, now, in this day and age where true rock music is hard to find in the pop world,
they have something NEW. After three years of re-working their sound, writing all new material focusing on the art and craft of good rock music songwriting, they have a brand new recording titled "American Sexy." They do not use backing tracks like most popular bands these days, they stay true to an original style of rock music with real instruments playing real NEW music derived from years of loving and learning from bands that do it right like The Rolling Stones, James Brown, P Funk and SRV. If you like bands that truly rock and play music with good guitar, keys and horn parts, a tight rhythm section with a deep pocket and good lyrics and vocals, you will LOVE the Jonny Mogambo Band. They are timeless as they draw influences from rock, funk, blues and soul and meld it into something new and needed for 2019.
The Jonny Mogambo Band is available for any event, anywhere, anytime.
Clubs, Festivals, Community Events, Private Parties.